Sludge Hauling in Highgate Center
Sludge — your system can't live with it, can't live without it. Seriously — sludge, or the biomass that's produced by a healthy sewer system, actually plays an important part in an efficient system. However, over time it builds up and needs to be periodically dealt with — gross.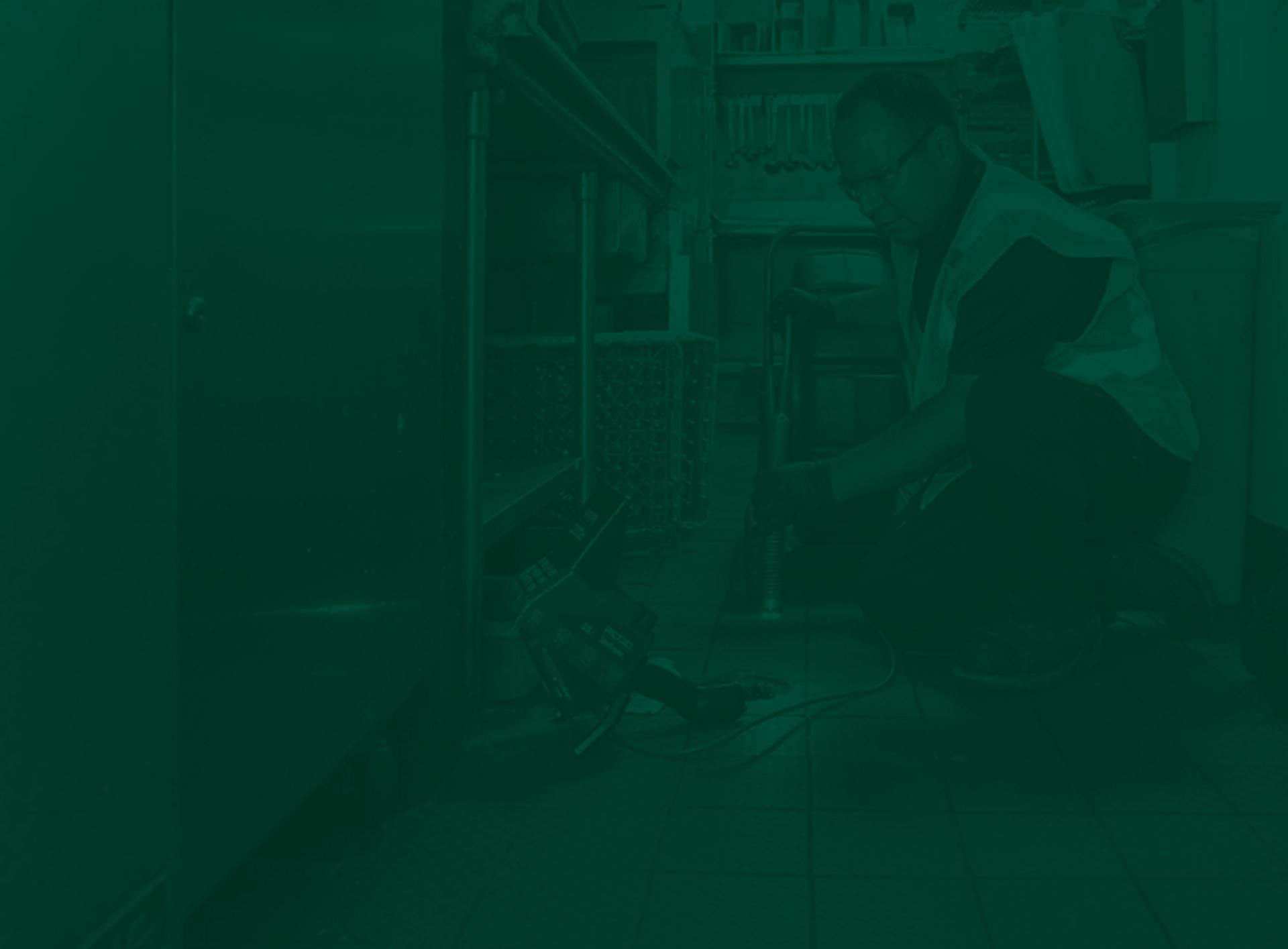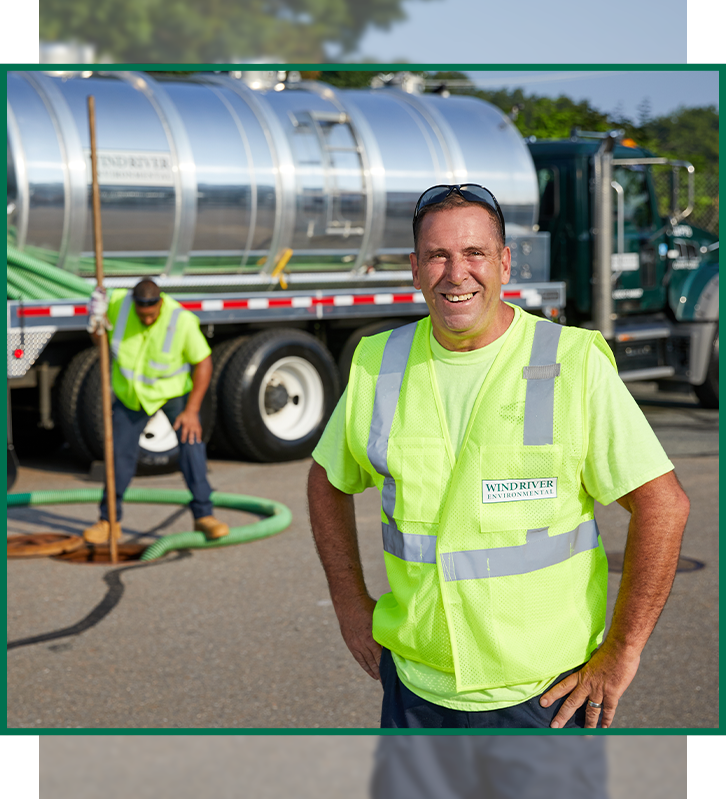 Days, nights, weekends, national holidays—we're always here for you.

Detailed Online Reporting

Our technicians can enhance service with all of the capabilities of our mobile app.

Multiple Service Offerings

Our services range from liquid waste management to drain services and beyond.

Our technicians, operation, and equipment are locally sourced.
Comprehensive Service in Vermont
Luckily, we've got some highly trained professionals on our team. We remove sludge with our fleet of state-of-the-art equipment. Not only do we make sure that our hoses are removing the heaviest concentrations of biomass when we pump (you don't want us wasting tax dollars hauling water!), we also make sure to comply with and exceed all disposal regulatory guidelines on every job. Disposal compliance is often overlooked until you're facing heavy regulatory fines that your provider never discussed with you — so don't forget about those details!
Complete our online contact form or call (802) 523-2455 to schedule an appointment.

Hear From Happy Customers
"I commend the Company for securing the services of such a fine employee."

- John G.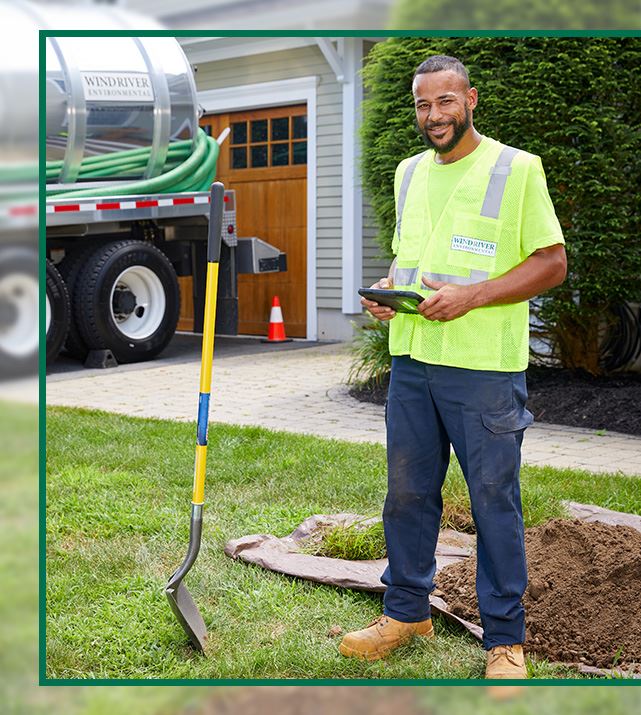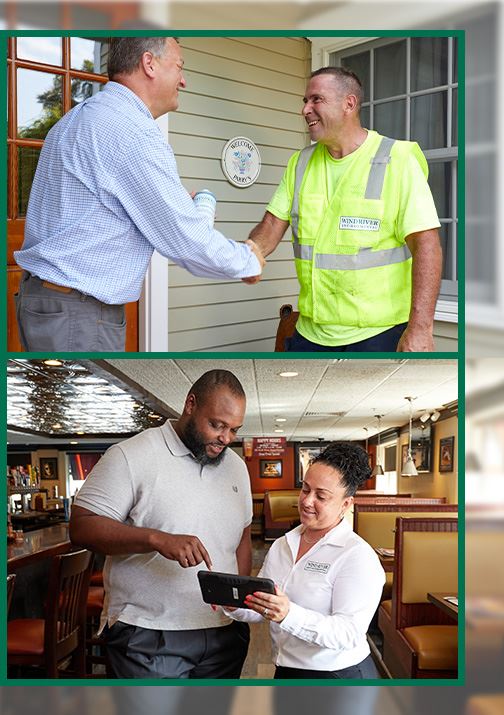 Let's Get Started! Contact Drummac Septic Services Today