Highgate Center Septic Installation & Replacement
Installing & Replacing Residential, Commercial, & Municipal Septic Systems Throughout the State of Vermont
Installing or replacing a septic system, or even just a septic tank, is not a job for amateurs. At Drummac Septic Services, we give you access to all the reliable products and experienced installers you need to get your new septic system up and running ASAP. Whether you're replacing an individual component of your system or starting from scratch, the team at Drummac Septic Services is here to answer your calls 24 hours a day, seven days a week, 365 days a year.
Why Get Your Septic System Installed by a Professional Team?
Installing a new septic system requires the assistance of an experienced professional. The process isn't as simple as burying a tank — it involves permits, measurements, and excavations that require expert knowledge and professional equipment. A licensed septic installation team can help you ensure that your tank is the right size, that everything is properly sealed and connected, and that your drainage field is properly excavated and covered. Plus, professional septic installation companies often offer permit services and other benefits to make installing a new septic system easier and more affordable.
Make sure your new septic system is equipped for success — call Drummac Septic Services in Highgate Center at (802) 523-2455 today!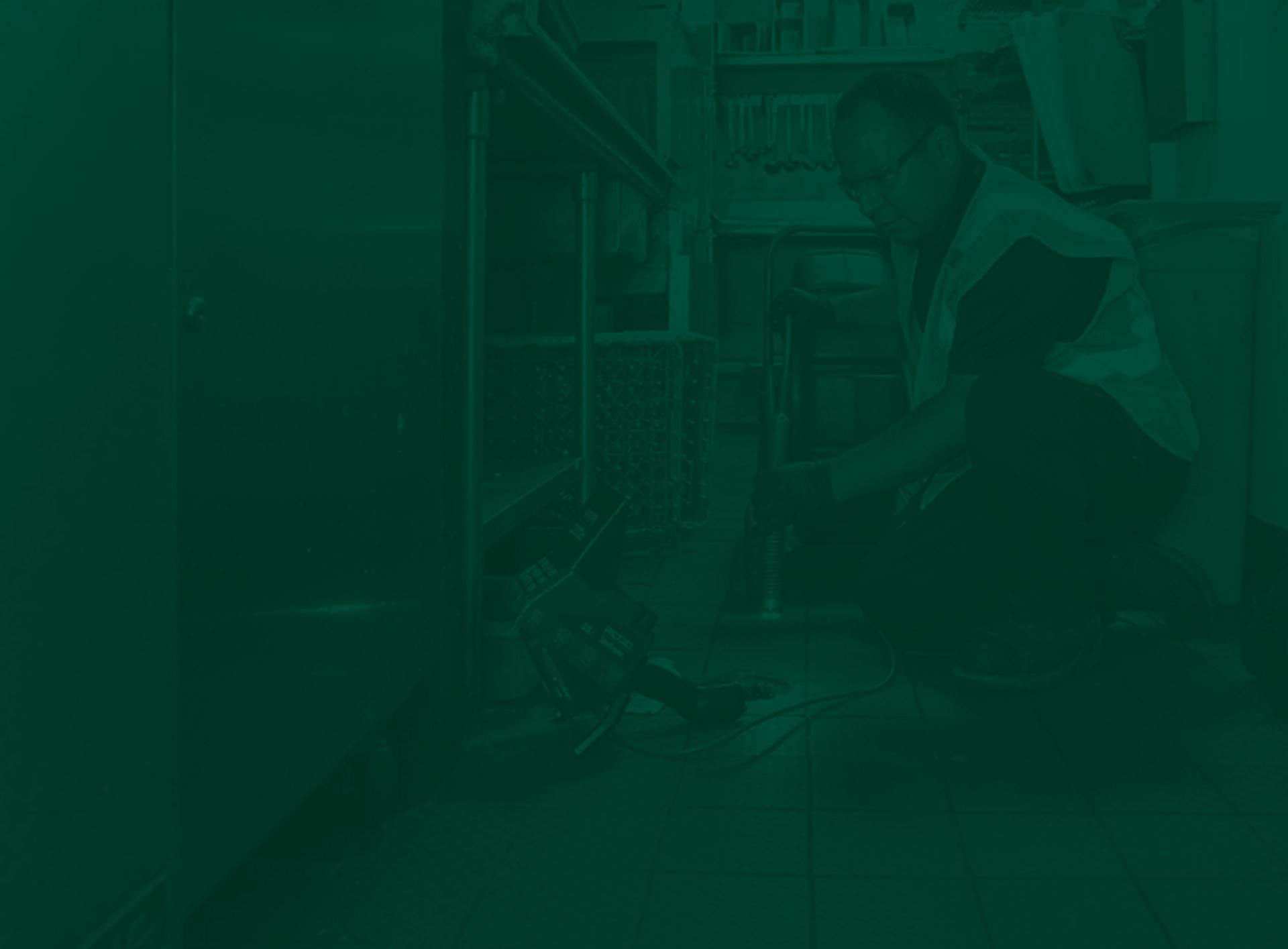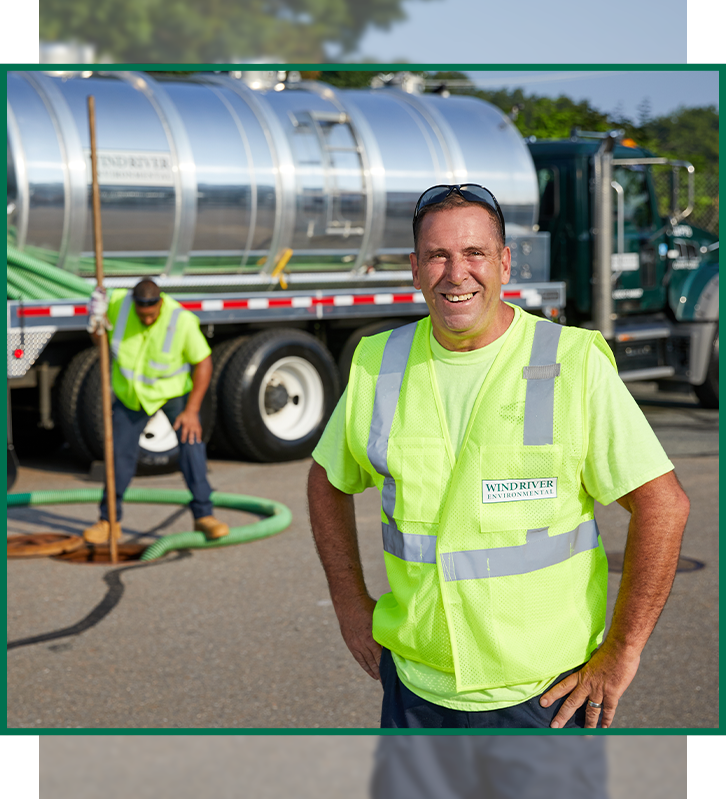 Days, nights, weekends, national holidays—we're always here for you.

Detailed Online Reporting

Our technicians can enhance service with all of the capabilities of our mobile app.

Multiple Service Offerings

Our services range from liquid waste management to drain services and beyond.

Our technicians, operation, and equipment are locally sourced.
What's Included in a New Septic System?
Septic systems are composed of three key elements: A drainage pipe, a septic tank, and a drain field. While some properties may come equipped with a drainage pipe, installing the tank and drain field will require a licensed professional with specialized excavation equipment.
Additionally, installing a septic system may require certain permits that your property may not already have. For example, a residential property will require a wastewater permit from the state of Vermont, in addition to other local permits. Your installation team will work with you to ensure you acquire all applicable permits before we break ground on your new septic system.
When Should You Replace Your Septic System?
The typical lifespan of a septic tank and septic system is estimated by most experts to be between 15 and 30 years. However, that estimate leaves a lot of room for error, and ultimately, a system's lifespan is decided by usage, environmental factors, and maintenance. Depending on how and how often a system is used and maintained, and the environment that a system is exposed to, a septic system can wear out and require replacement long before or long after its manufacturer-estimated retirement date has passed. That's why it's important to keep an eye out for odd behaviors from your system that could be warning signs of imminent failure.
Signs your septic system may need to be replaced include:
Frequent drain issues
Foul odors coming from your yard or plumbing
Contaminated well water
Puddles of water or sewage on your lawn
Patches of unusually green grass and spongy soil in your landscaping
Frequent issues with sewage backup or overflow
When you need a new septic system for your residential, commercial, or municipal property, call Drummac Septic Services at (802) 523-2455 or get in touch with us online to make sure the job gets done right!

Hear From Happy Customers
"They did not charge me extra for the prompt service. Highly recommend Drummac."

- Bruce G.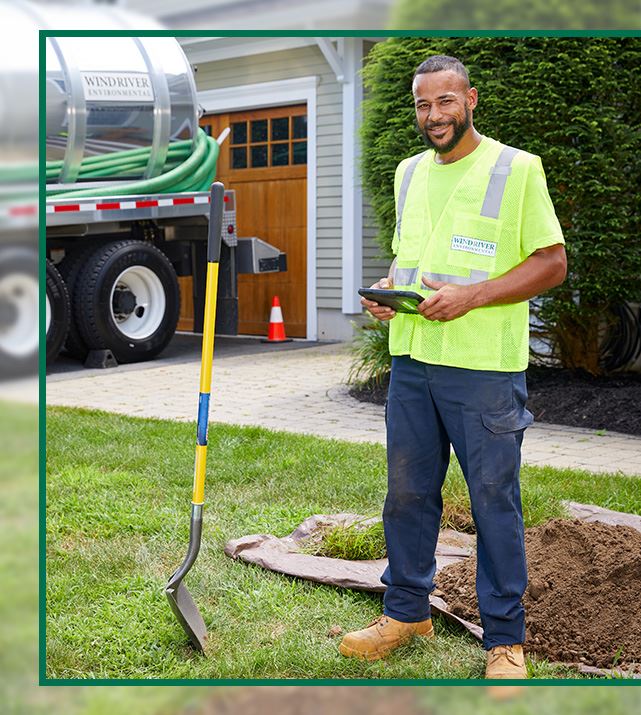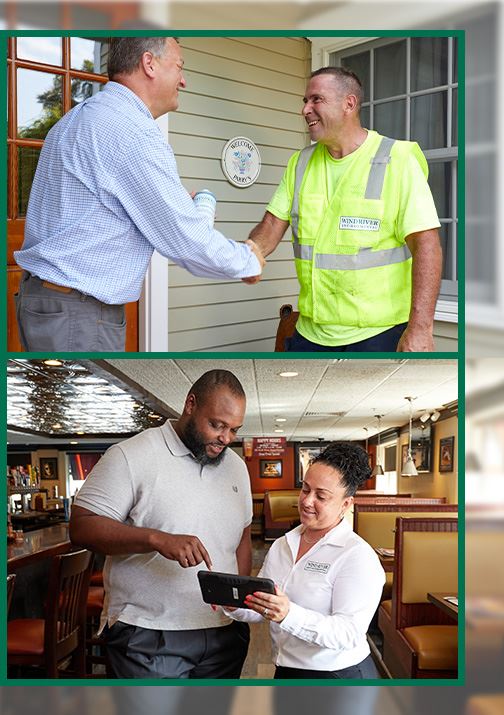 Let's Get Started! Contact Drummac Septic Services Today