Septic Pumping in Highgate Center
Having your commercial septic system maintained on a regular basis is one of the most important things you can do to ensure the performance, health, and longevity of your system. If you neglect your system, you may be dealing with a septic tank emergency, and that's never a good thing for any business. Whether your septic tank is large or small, Drummac Septic Services works with businesses of all sizes to provide a variety of safe and cost-effective waste removal solutions.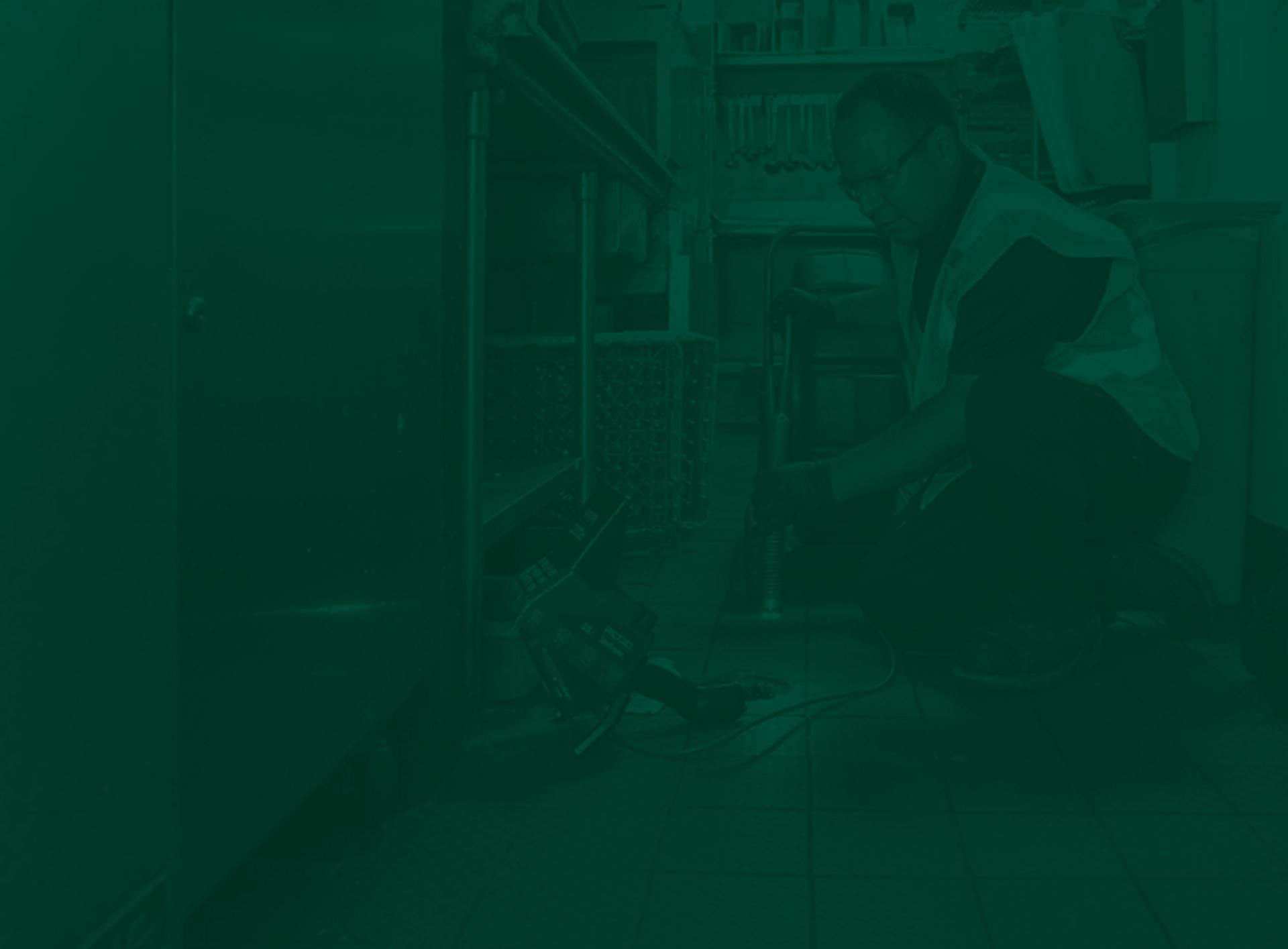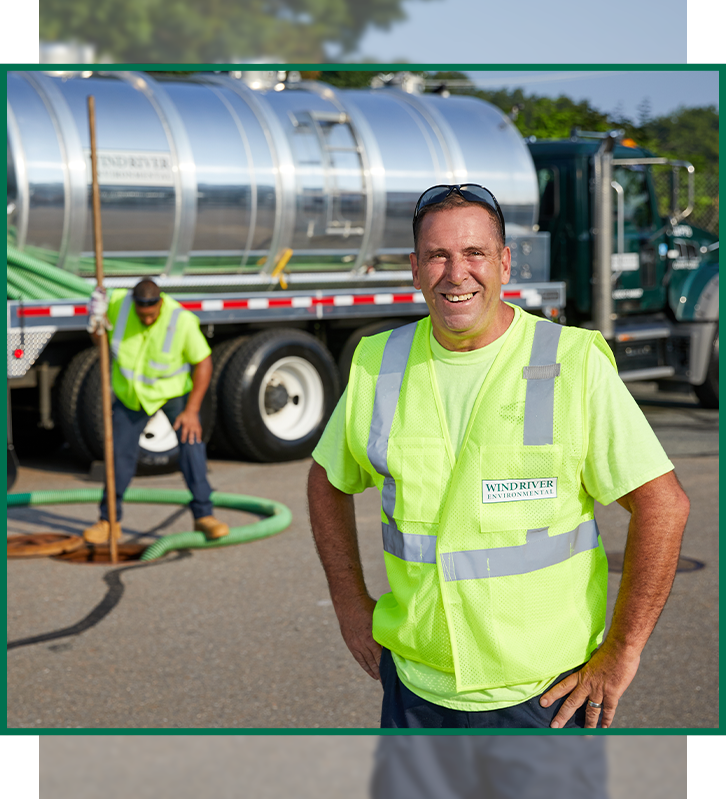 Days, nights, weekends, national holidays—we're always here for you.

Detailed Online Reporting

Our technicians can enhance service with all of the capabilities of our mobile app.

Multiple Service Offerings

Our services range from liquid waste management to drain services and beyond.

Our technicians, operation, and equipment are locally sourced.
Septic Solutions in Vermont
Is your septic system backing up? Or are you simply due for a regular tank pumping?
Septic tank pumping is a necessary requirement for homes in rural areas and whose sewage lines are not connected to a municipal wastewater treatment plant. It may be a dirty job, but routine septic pumping has to be done.
Ignoring your septic tank can lead to large out-of-pocket costs, environmental hazards, and one big mess in your yard.
Thankfully, septic tank pumping isn't something you have to do on your own. At Drummac Septic Services, we specialize in maintenance, repair, cleaning, and septic tank pumping.
We've been proudly servicing Northern Vermont for more than 30 years.
Contact us online or call (802) 523-2455 for more information.

Hear From Happy Customers
"I called Drumac and got the emergency answering machine. I got a call back within 30 minutes."

- Susan M.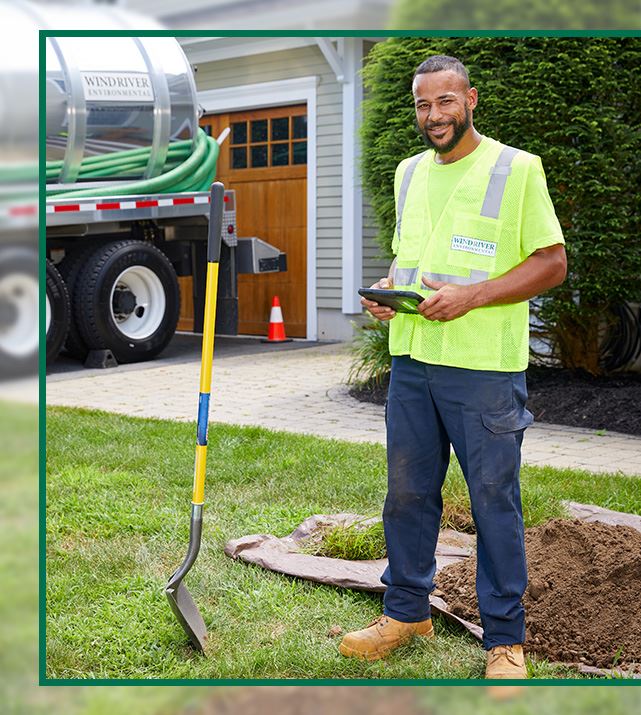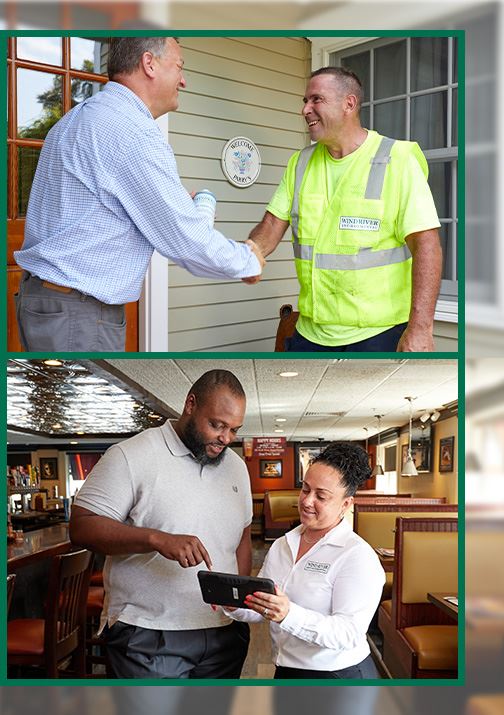 Let's Get Started! Contact Drummac Septic Services Today