Septic System Repair & Maintenance in Highgate Center, Vermont
Keeping Residential, Commercial, & Municipal Septic Systems in Perfect Working Order
Are you dealing with sewage backflow or overflow issues? Are clogs and clumps interrupting the flow of your plumbing? Do you need help managing sludge buildup and drain field saturation? Drummac Septic Services is here to help you with everything you need. From cracked tanks to clogged filters and more, we offer maintenance and repair solutions to all kinds of septic system issues.
Does Your Septic System Need to Be Repaired?
Because they are all submerged underground, it can be hard to spot developing issues with your drainage pipe, septic tank, or drain field. When you can't see problems like a cracked tank or a clogged pipe, you have to rely on the symptoms caused by those issues for diagnosis. Keep an eye out for the known warning signs of a septic issue and call your local septic services team for an inspection as soon as you notice them.
Warning signs to watch out for include:
Puddles of wastewater or sewage on your lawn
Patches of grass that are especially green or spongy
Increased pest activity
Unpleasant smells
Slow drains
Backflow issues
Keep your residential, commercial, or municipal septic system in perfect working order — call Drummac Septic Services in Highgate Center at (802) 523-2455 today for professional septic repair and maintenance services!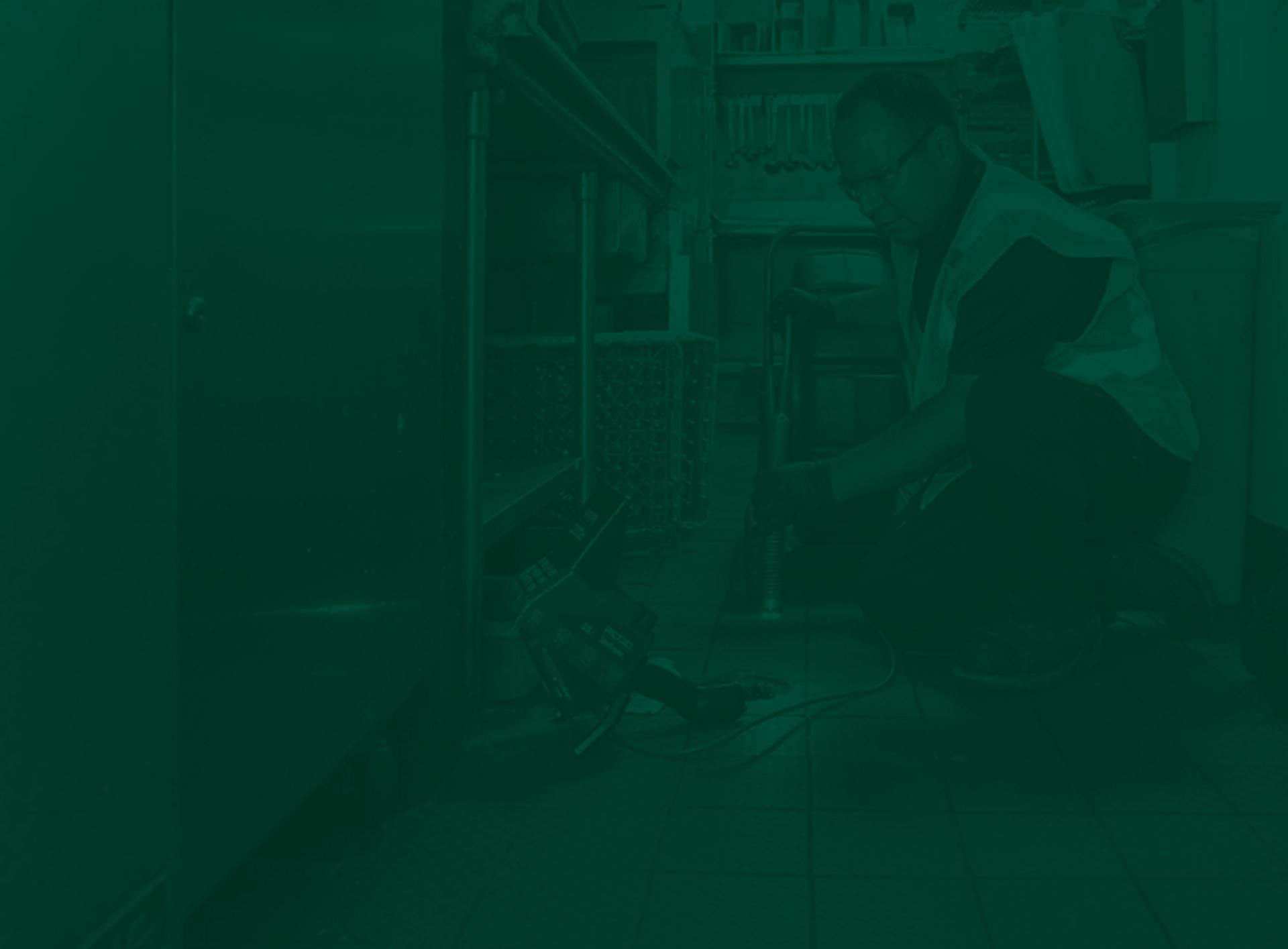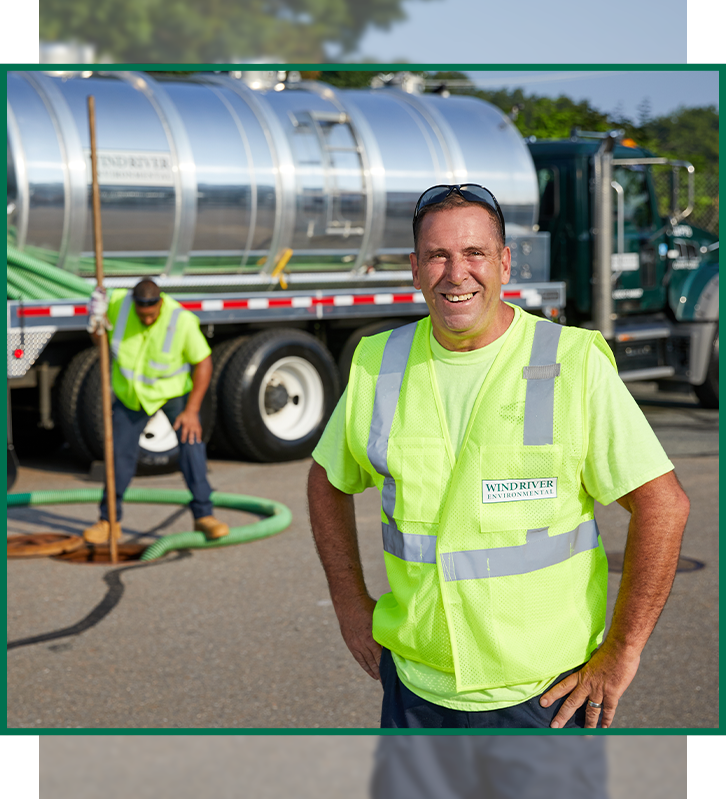 Days, nights, weekends, national holidays—we're always here for you.

Detailed Online Reporting

Our technicians can enhance service with all of the capabilities of our mobile app.

Multiple Service Offerings

Our services range from liquid waste management to drain services and beyond.

Our technicians, operation, and equipment are locally sourced.
How Frequently Should You Get Your Septic System Maintained?
Septic systems are generally low-maintenance, but that doesn't mean they're no-maintenance. Most experts suggest performing routine maintenance checks and cleanings on your septic system every three to five years. This timeframe allows you to stay on top of developing issues without stressing out over frequent maintenance fees and appointments.
What's Involved in Septic System Maintenance?
In addition to the standard inspection and tank pumping, a full septic maintenance regimen includes drain field maintenance, drainage pipe cleaning, and other additional services. These additional services address aspects of your system that often go ignored, ensuring that you keep your entire system running smoothly from beginning to end.
Whether you need to fix a persistent issue or get ahead of a developing problem, Drummac Septic Services has all the septic repair and maintenance services you need. Call (802) 523-2455 or contact us online today to schedule service in Highgate Center, Vermont or any of the surrounding areas!

Hear From Happy Customers
"This cleared out the lines, it drains great now, adding life to the system!"

- Herbert K.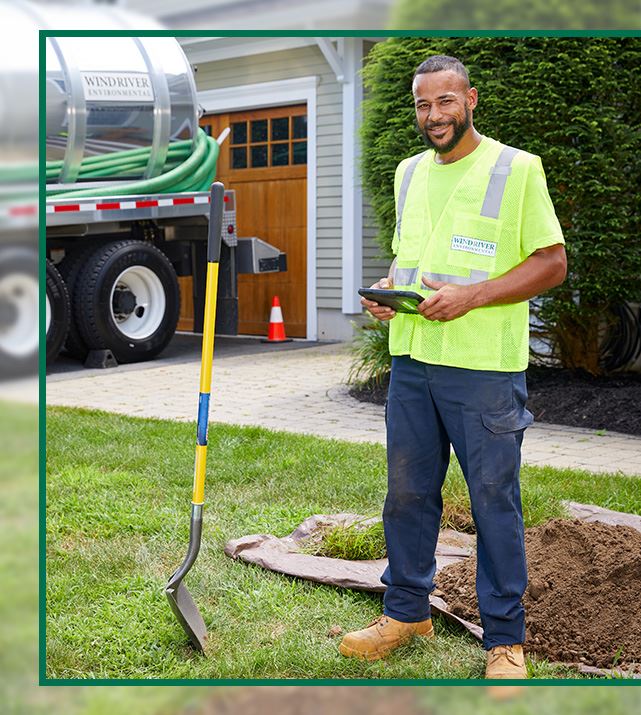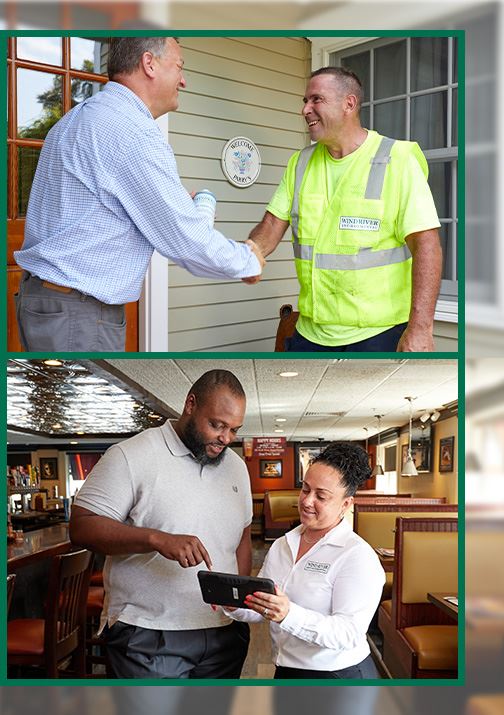 Let's Get Started! Contact Drummac Septic Services Today