Highgate Center Lift Station Cleaning & Repair
Any downtime to a municipal lift station due to solid and debris buildup, float issues, pump clogs, or failures can cause backups and disastrous overflows, leading to discharges of septic, grease, or stormwater into nearby homes or onto roads. The accumulation of grease and oil, in particular, can be the source of endless headaches and lead to costly repairs. Drummac Septic Services provides expert municipal lift station cleaning and repair services on a planned or emergency basis.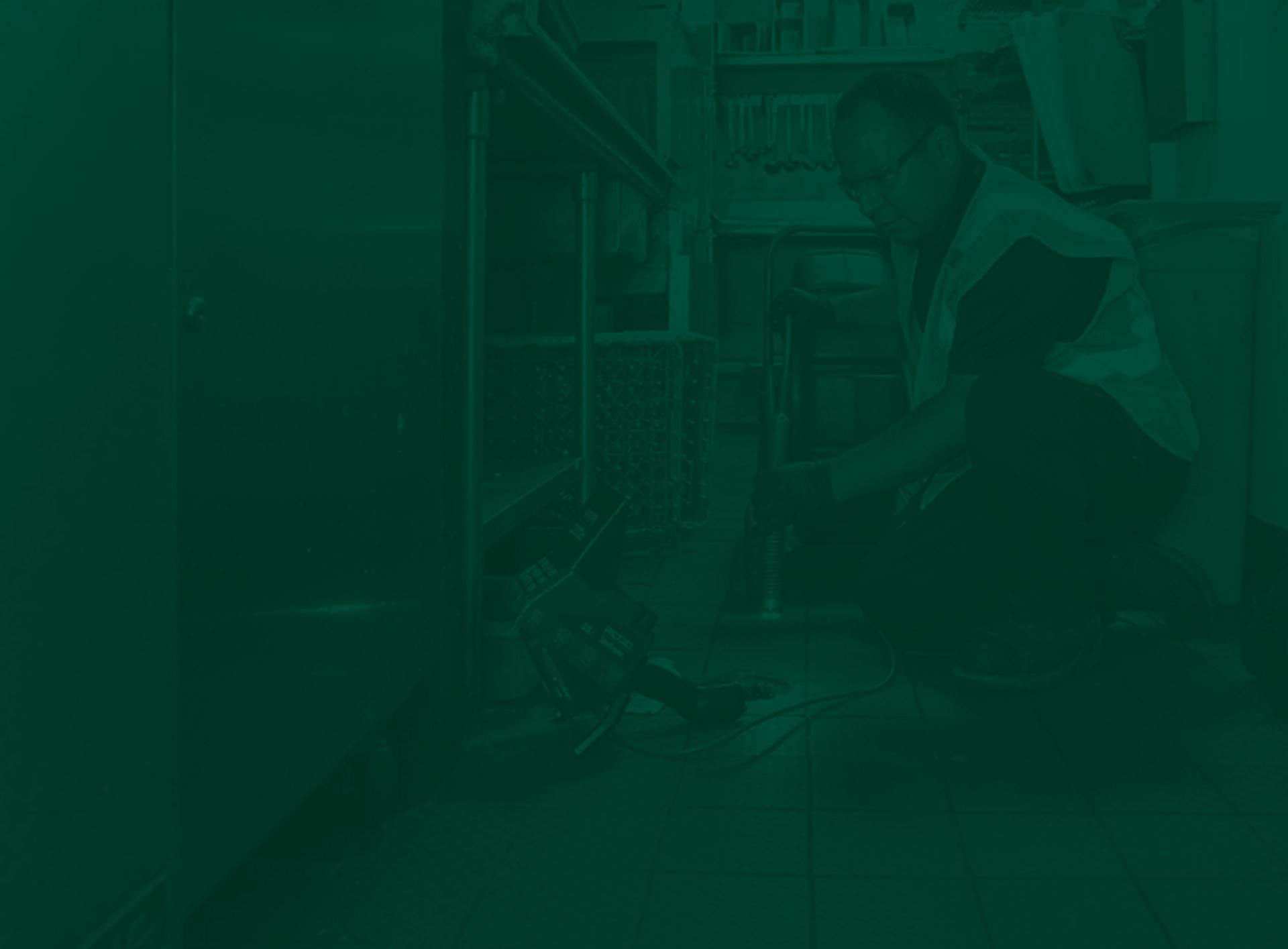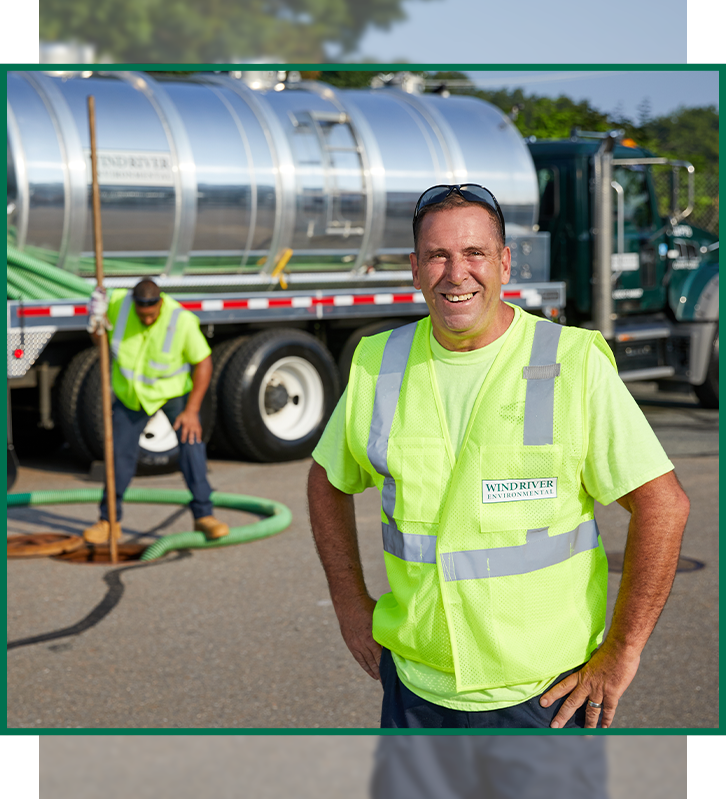 Days, nights, weekends, national holidays—we're always here for you.

Detailed Online Reporting

Our technicians can enhance service with all of the capabilities of our mobile app.

Multiple Service Offerings

Our services range from liquid waste management to drain services and beyond.

Our technicians, operation, and equipment are locally sourced.
You Can Count on Our Vermont Team
We have the right equipment, expertise, and experience to get your lift stations up and running and keep them running. A typical pump truck operates at 600 CFM with a four-inch diameter hose. Drummac Septic Services operates specialized high-velocity vacuum trucks that run at 5,500 CFM with an eight-inch diameter hose and can reach more than 70 feet down. Combined with our highly trained technicians and depth of resources, we should be your first choice for municipal lift station cleaning and repair.
To discuss your needs, call (802) 523-2455 or contact us online.

Hear From Happy Customers
"The service we have received has been absolutely amazing!"

- Karen D.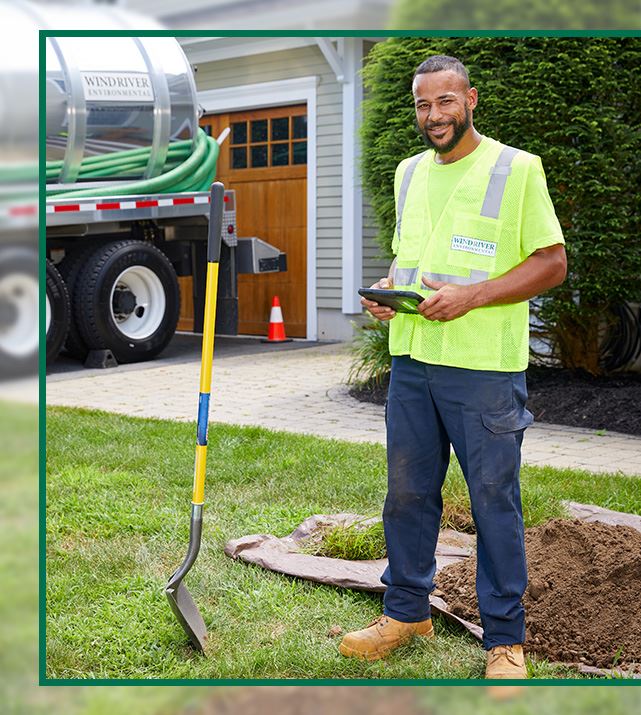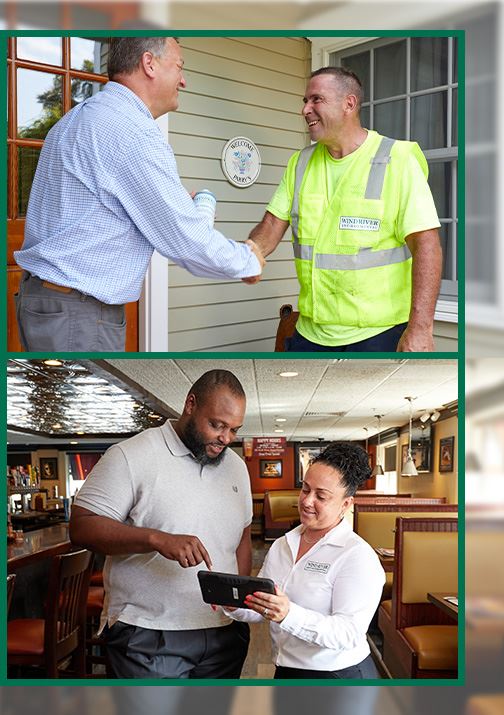 Let's Get Started! Contact Drummac Septic Services Today