Catch Basin Cleaning in Highgate Center
Catch basins are critical to any municipality's stormwater system. At Drummac Septic Services, our municipal catch basin cleaning service employs a fleet of state-of-the-art jet-vac combo trucks designed specifically for catch basin cleaning. Through a combination of high-pressure water jetting and industrial-strength vacuums, our crews break up and wash all material out of a catch basin to allow more material to build up in the basin. During the service, we'll inspect the catch basin, replace the cover (making sure it fits properly and is in good condition), and report any defects to the cover or the basin.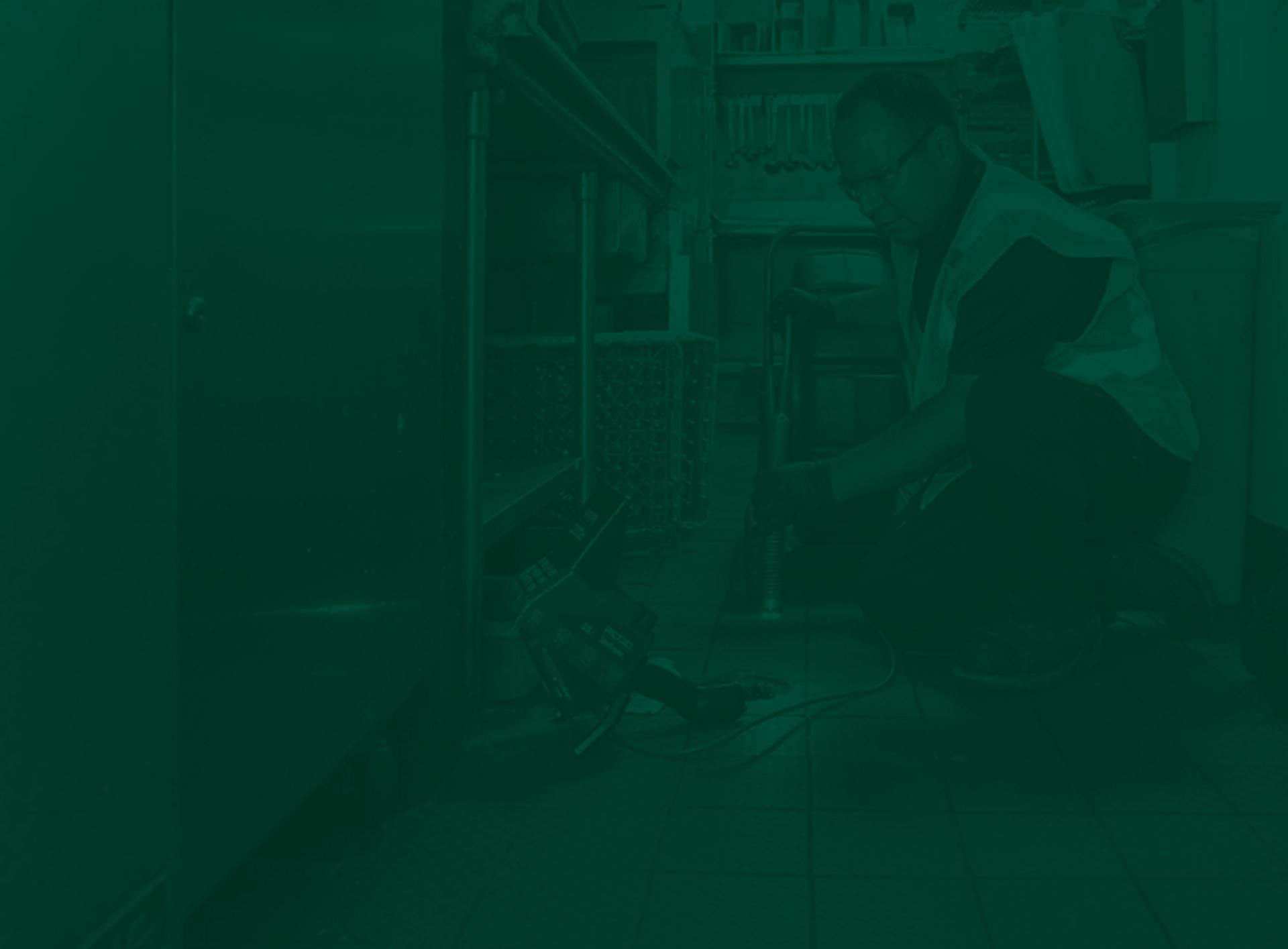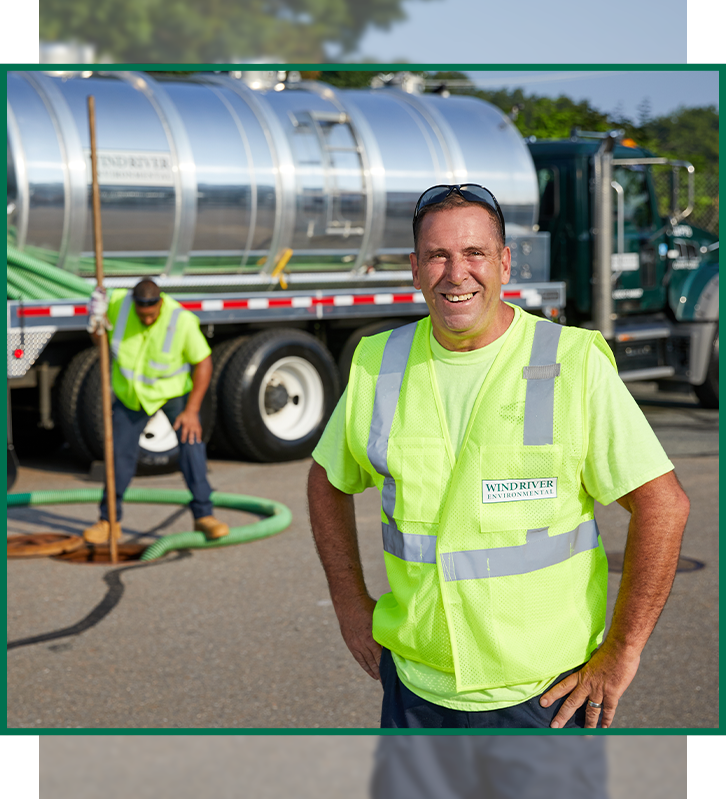 Days, nights, weekends, national holidays—we're always here for you.

Detailed Online Reporting

Our technicians can enhance service with all of the capabilities of our mobile app.

Multiple Service Offerings

Our services range from liquid waste management to drain services and beyond.

Our technicians, operation, and equipment are locally sourced.
Vermont Cleaning Services for Catch Basins
Stormwater system catch basins, also known as storm drains or curb inlets, are openings for drain systems that catch debris and sediments through a grate or sump. Unlike water that goes down the drains of homes or commercial buildings, the water in catch basins does not undergo a filtration process before reaching local lakes, streams, or the ocean. If a catch basin gets clogged with sticks, trash and whatever might be floating down the street or across a parking lot, the drainage system is compromised, creating problems for municipalities, towns, and cities.
To speak with our team, send us a message or call (802) 523-2455 today.

Hear From Happy Customers
"This cleared out the lines, it drains great now, adding life to the system!"

- Herbert K.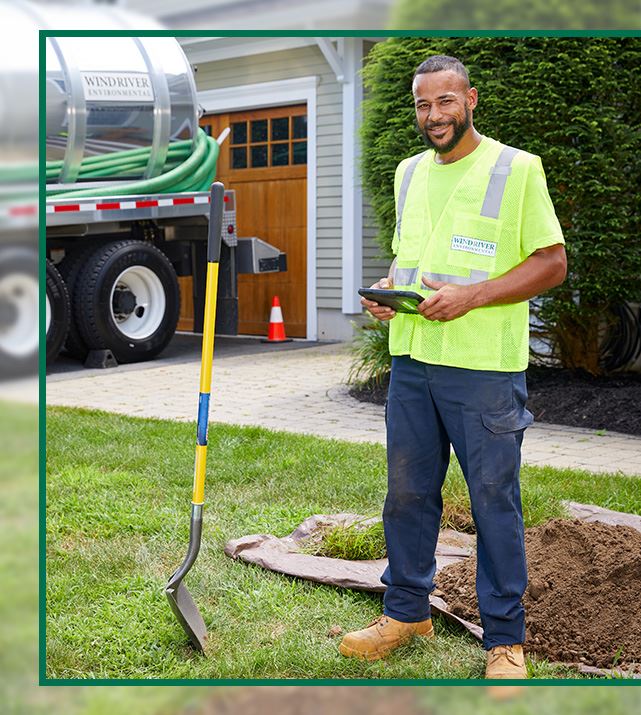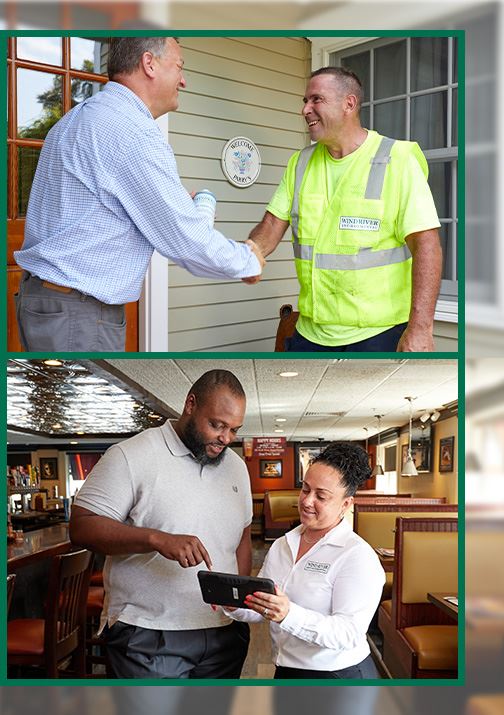 Let's Get Started! Contact Drummac Septic Services Today