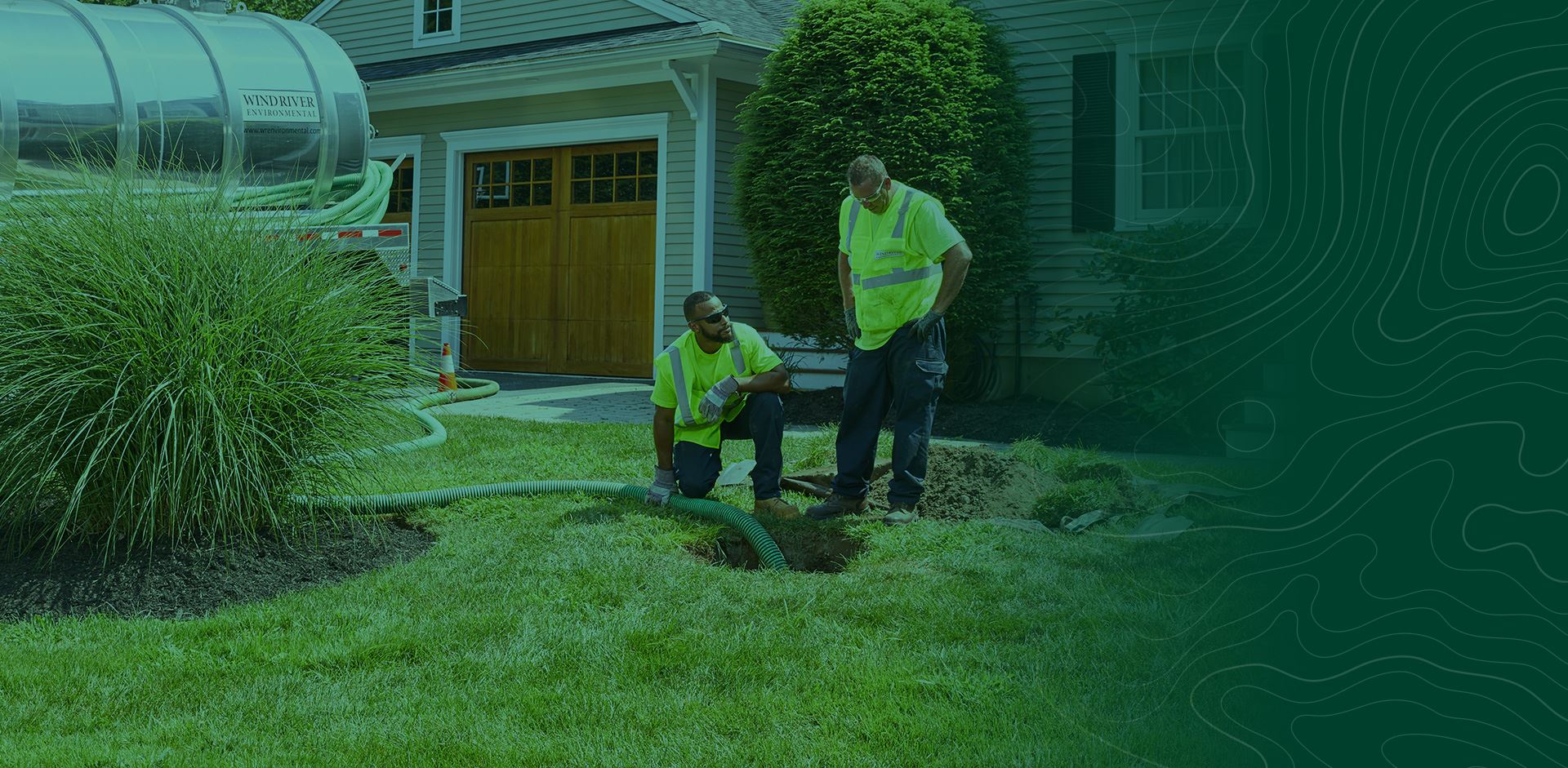 24/7 Emergency Service Residential & Commercial Septic Services
Septic Plumbers in Highgate Center, Vt
Serving Residential, Commercial, & Municipal Customers with Septic Plumbing Vermont
At Drummac Septic Services, we're willing to get our hands dirty, so you don't have to. From drains and grease traps to septic tanks and drain fields, our septic plumbers in Vermont are trained and equipped to handle all the tasks that you can't or don't want to take care of yourself. Whether we're working on a residential, commercial, or municipal property, we bring out customers high-quality and comprehensive septic, and drain solutions designed to keep waste as far away from them as possible.
A fully licensed and insured septic company, Drummac Septic Services is proud to serve customers in our Highgate Center backyard and throughout the state of Vermont. When you want all the water in your home, business, or facility to be clean and clear, count on our septic plumbers in Vermont to keep wastewater far away from your spaces.
Make sure your septic systems are properly cared for by calling Drummac Septic Services at (802) 523-2455 today! Our septic plumbing services in Vermont are unparalleled.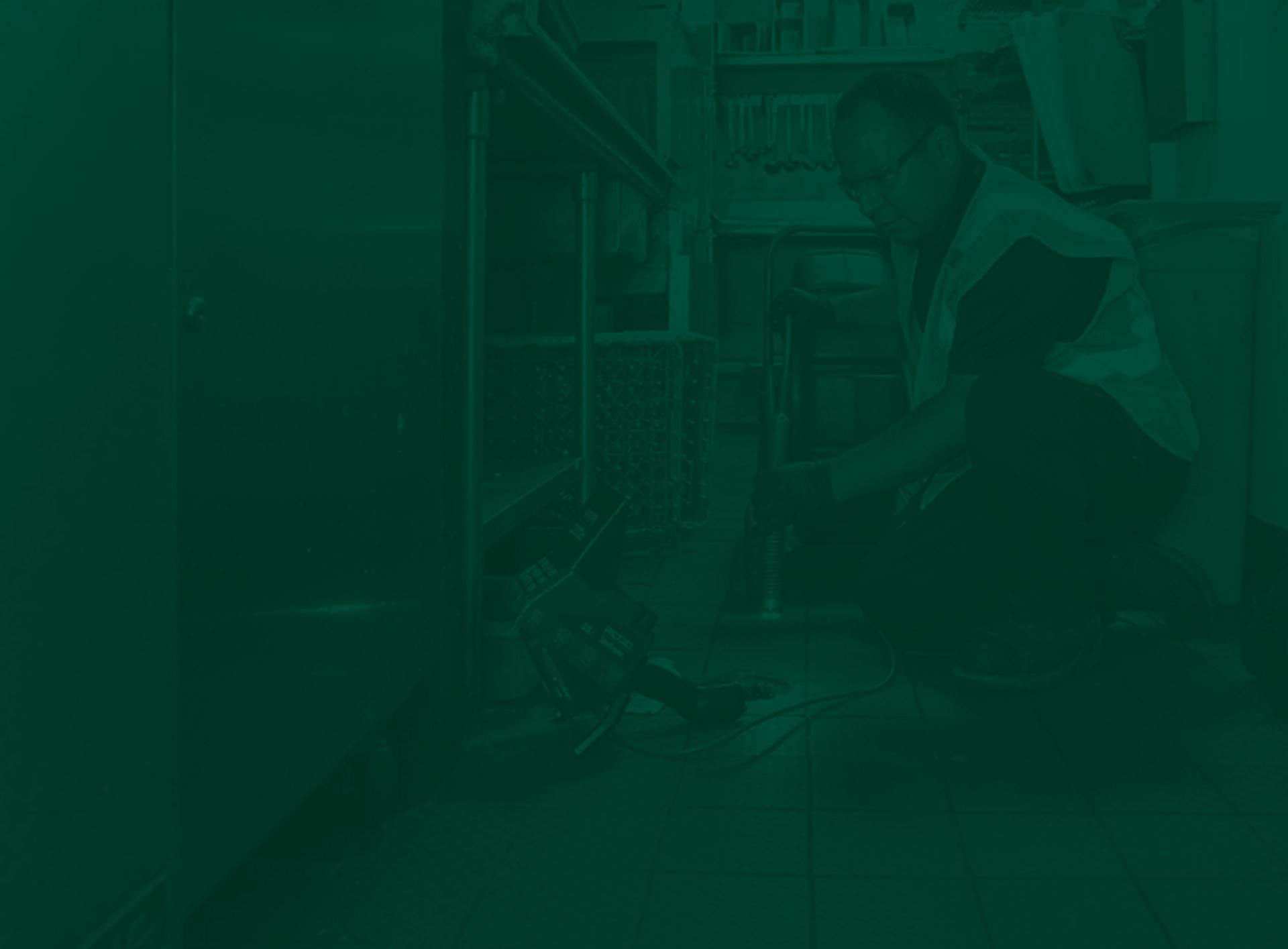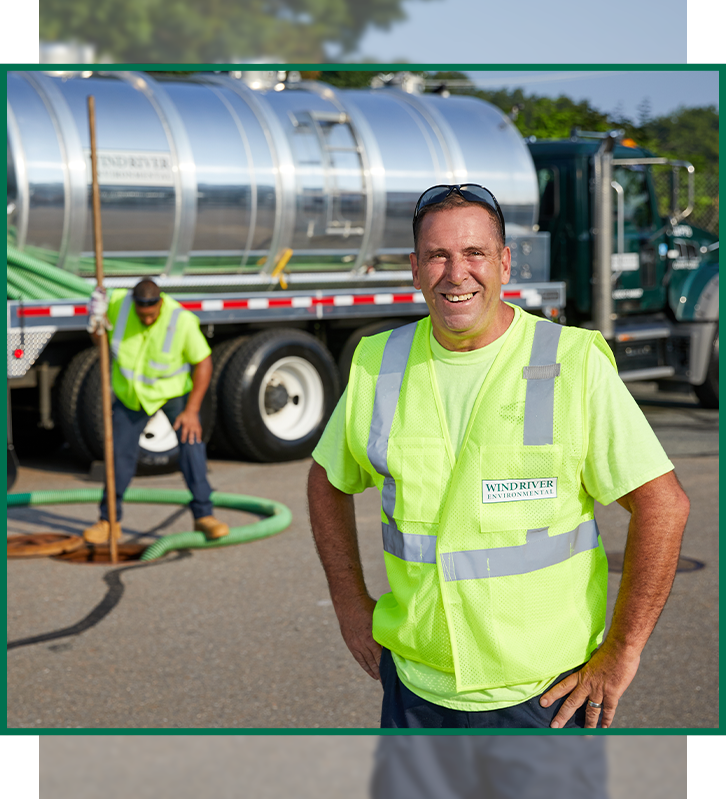 Days, nights, weekends, national holidays—we're always here for you.

Detailed Online Reporting

Our technicians can enhance service with all of the capabilities of our mobile app.

Multiple Service Offerings

Our services range from liquid waste management to drain services and beyond.

Our technicians, operation, and equipment are locally sourced.
What Do Septic Plumbers Do?
Septic technicians install and service drains, pipes, fixtures, and all the other essential components you use every day. What makes septic technicians different is additional specialized training that allows them to effectively service septic tanks and their supporting septic plumbing systems in Vermont.
In order to effectively service septic plumbing systems, we often have experience in excavation and construction. They also have access to specialized products and equipment that allow them to do their jobs effectively. A professional septic technician will be able to provide you with targeted and effective solutions to all septic system-related issues, no matter what kind of property you own or manage. As the state of Vermont's one-stop shop for septic services, Drummac Septic Services offers residential, commercial, and municipal customers everything they need to keep their septic systems clean, functional, and efficient.
Give us a call at (802) 523-2455 or send us a message online today for service in Highgate Center or any of the surrounding areas!
Our septic technicians can help you with:
Cracked tanks
Sewage overflow
Drain field maintenance
And more!
Hear From Happy Customers
"The service we have received has been absolutely amazing!"

- Karen D.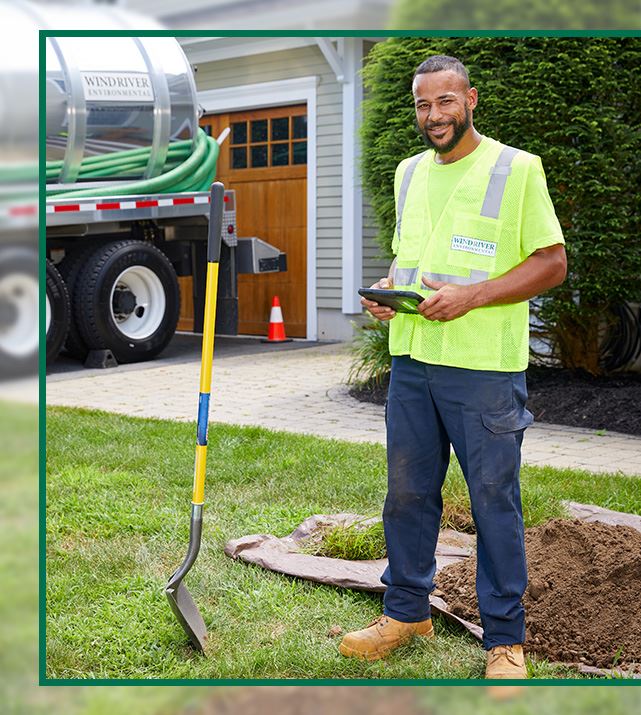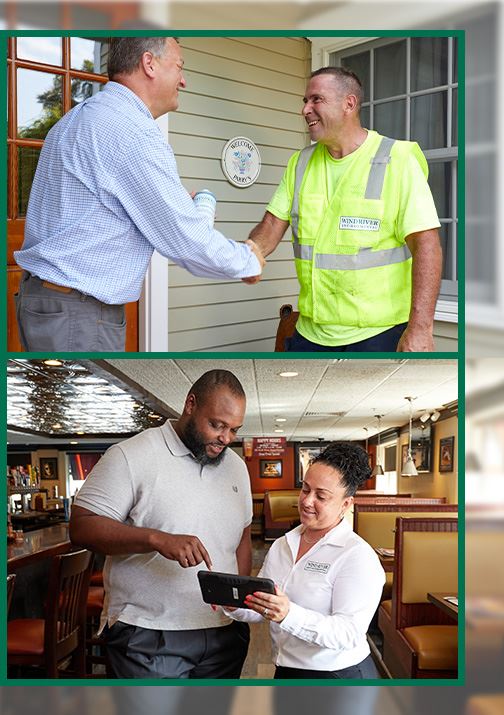 Let's Get Started! Contact Drummac Septic Services Today