Drain Cleaning in Highgate Center
Quality Drain Cleaning in Highgate Center & Surrounding Areas
If you find yourself with a clogged drain in your tub, shower, or toilet, call your local Drummac Septic Services plumbers right away. Drummac Septic Services will determine the reason for your drainage issue and promptly clear the drain so you can get back to your regular life. Proper maintenance of your system is essential to ensure its longevity and prevent costly repairs. 
With over 30 years of experience, Drummac Septic Services has become the most trusted name in plumbing for homes and businesses throughout the area. We have a reputation for performing excellent drain, sewer, water heater, and general plumbing services that use industry-leading products and methods, and our customer service is second to none.
---
Call us at (802) 523-2455 to schedule your drain cleaning service in Highgate Center.
---
How to Avoid Clogged Drains
Proper drain maintenance is essential to ensure the smooth operation of your plumbing system. Clogged drains can be a major inconvenience, causing water backups, foul odors, and potential damage to your pipes.
As a leader in septic services, Drummac Septic Services is committed to providing you with helpful tips to avoid clogged drains and maintain a healthy plumbing system.
By following these guidelines, you can minimize the risk of clogs and enjoy hassle-free plumbing:
Use Drain Screens: One of the easiest ways to prevent clogged drains is by using drain screens or strainers. These inexpensive tools can be placed over the drain openings in your sinks, showers, and tubs. They act as a barrier, preventing hair, food particles, soap scum, and other debris from entering the pipes and causing blockages. Regularly clean the screens to remove collected debris and ensure optimal performance.
Dispose of Waste Properly: To avoid clogged drains, it's crucial to dispose of waste correctly. Avoid pouring grease, oil, or fat down the drain, as they can solidify and form stubborn clogs. Instead, collect them in a heat-resistant container and dispose of them in the trash. Additionally, coffee grounds, food scraps, and large quantities of fibrous materials (e.g., vegetable peels) should not be flushed down the drain. Dispose of them in the compost or trash.
Be Mindful of What Goes Down the Toilet: Toilet clogs can cause significant disruptions. To prevent them, only flush toilet paper and human waste down the toilet. Avoid flushing items like paper towels, facial tissues, feminine hygiene products, wipes, or any other non-biodegradable materials, as they can accumulate and block the pipes. Educate your household members about proper toilet usage to prevent accidental flushing of inappropriate items.
Regularly Clean Drains: Regular drain cleaning is vital for preventing clogs. Use a mixture of hot water and vinegar to flush your drains once a month. This solution helps break down grease and mineral buildup, keeping your drains flowing smoothly. Additionally, periodic professional drain cleaning services can effectively remove stubborn clogs and maintain the integrity of your plumbing system.
Install a Garbage Disposal: If you don't already have one, consider installing a garbage disposal unit in your kitchen sink. This device can grind food waste into smaller particles, making it easier for them to pass through the plumbing system. However, remember that not all types of food waste are suitable for disposal. Avoid putting fibrous or starchy foods, bones, shells, or large quantities of food waste down the disposal. Always run water while using the garbage disposal and dispose of excess waste in the trash when necessary.
Maintain Your Septic System: For homes with septic systems, proper maintenance is crucial to prevent drain clogs. Regularly schedule septic tank pumping and inspections to ensure optimal functionality. A well-maintained septic system helps prevent backups and allows wastewater to flow smoothly through your plumbing system.
Get professional inspections: Regular inspections by a licensed septic professional can identify any issues before they become major problems. They can check for leaks, signs of failure, and ensure that your system meets local regulations.
By following these guidelines, you can minimize the risk of clogged drains and maintain a healthy plumbing system.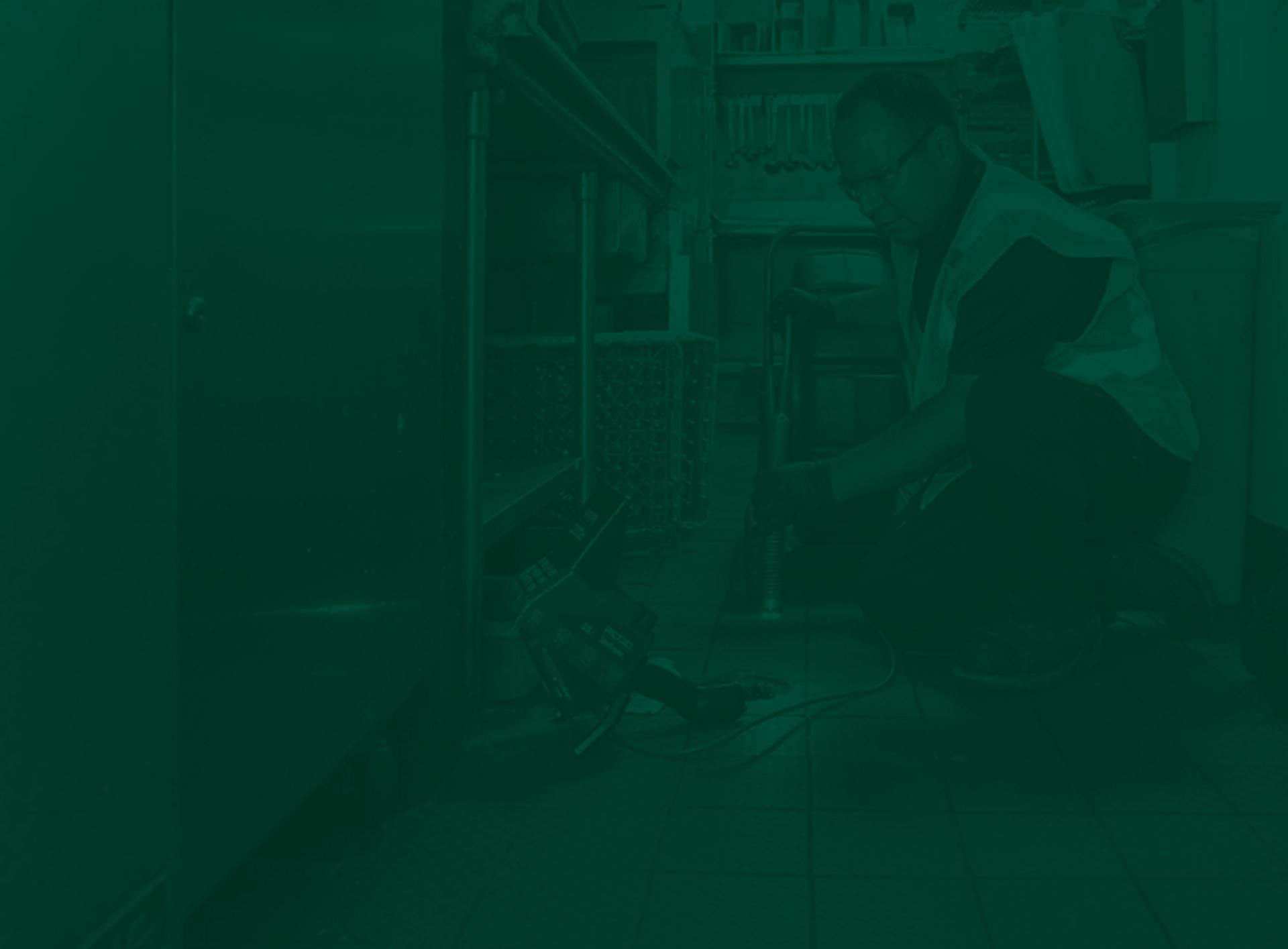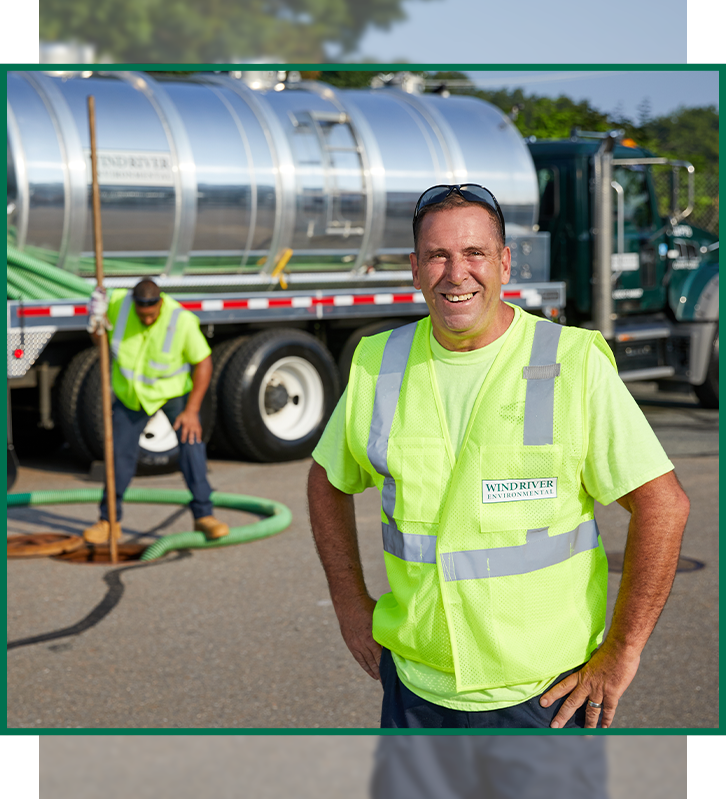 Days, nights, weekends, national holidays—we're always here for you.

Detailed Online Reporting

Our technicians can enhance service with all of the capabilities of our mobile app.

Multiple Service Offerings

Our services range from liquid waste management to drain services and beyond.

Our technicians, operation, and equipment are locally sourced.
Keeping Drains Clear Across Vermont
Your local Drummac Septic Services drain and plumbing professionals are available 24/7 to perform routine drain maintenance, emergency drain cleaning services, and sewer cleaning for your business.
Our drain cleaning services include:
Floor drains
Downspout drains
Storm drains
Sewer drains
And much more
Drummac Septic Services has years of drain cleaning experience. We dispatch experienced technicians who employ the right drain cleaning technologies to quickly solve your problem.
As the premier drain cleaning company in the area, Drummac Septic Services has become the industry leader by providing countless customers with expert drain cleaning services and sewer line repairs.
Our technicians undergo an extensive training program encompassing safety, drain problem diagnosis, and equipment use. They are always ready to solve the most complex drain issues with the highest expertise.
---

Hear From Happy Customers
"They did not charge me extra for the prompt service. Highly recommend Drummac."

- Bruce G.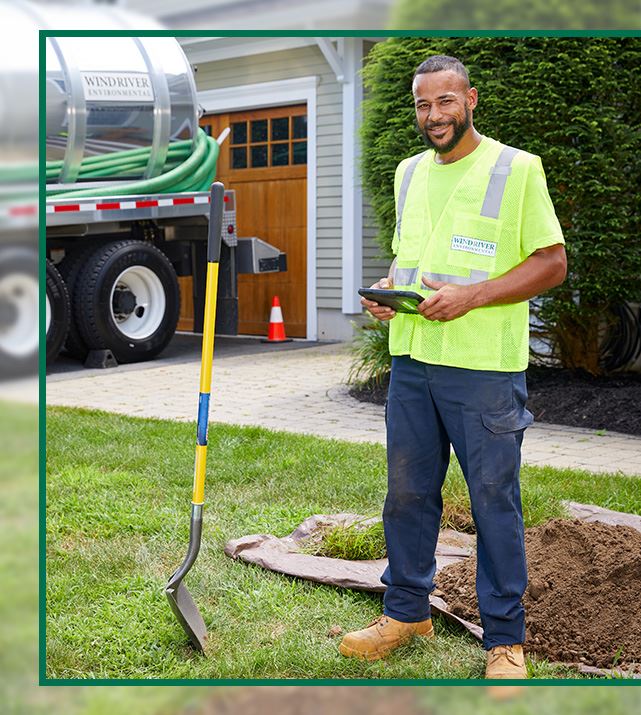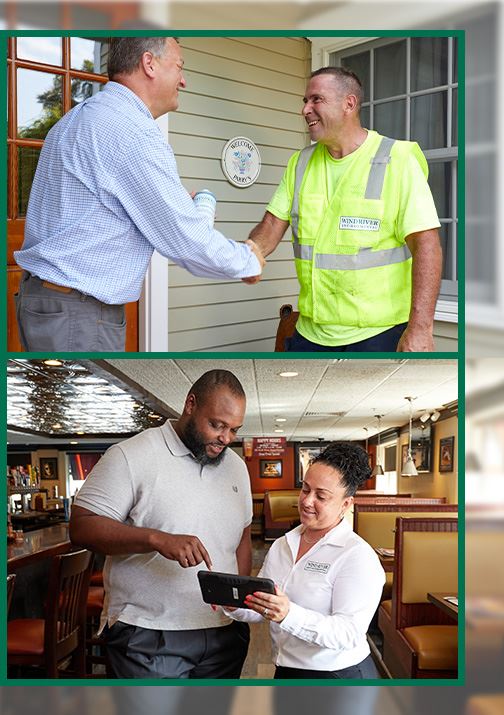 Let's Get Started! Contact Drummac Septic Services Today