Septic Inspections in Highgate Center, Vermont
Thorough, Accurate Inspections for Commercial, Residential, & Municipal Septic Systems
Most professional septic plumbers recommend getting your system inspected every three years. Whether you're due for your routine check-up or checking on a potential issue, the septic inspectors at Drummac Septic Services are here to give you a full and accurate picture of your septic system.
With our years of training and experience, we're ready to help you inspect your septic system for any purpose. And, as a full-service septic company, we don't just point out potential issues — we help you get the services you need to resolve them right away.
Why Get Your Septic System Inspected?
Septic system inspections are an important part of septic system maintenance. Routine inspections help you keep track of waste levels in your tank and drain field, preventing overflow, oversaturation, and backflow issues. They also help you identify developing issues, like a cracked tank or clogged filters, before they become bigger problems. Outside of regularly scheduled maintenance inspections, getting your system inspected when you notice something's wrong can help you ensure that issues are addressed at their root and that you're treating the real problem instead of just the symptoms.
Benefits of septic inspections include:
Preventing sewage backup and overflow
Allowing you the chance to address developing issues before they lead to bigger problems
Reduced maintenance costs
Improved performance and efficiency
And more!
Let the team at Drummac Septic Services give you a clear picture of what's going on in your residential, commercial, or municipal septic system. Call our Highgate Center office at (802) 523-2455 to schedule your septic system inspection!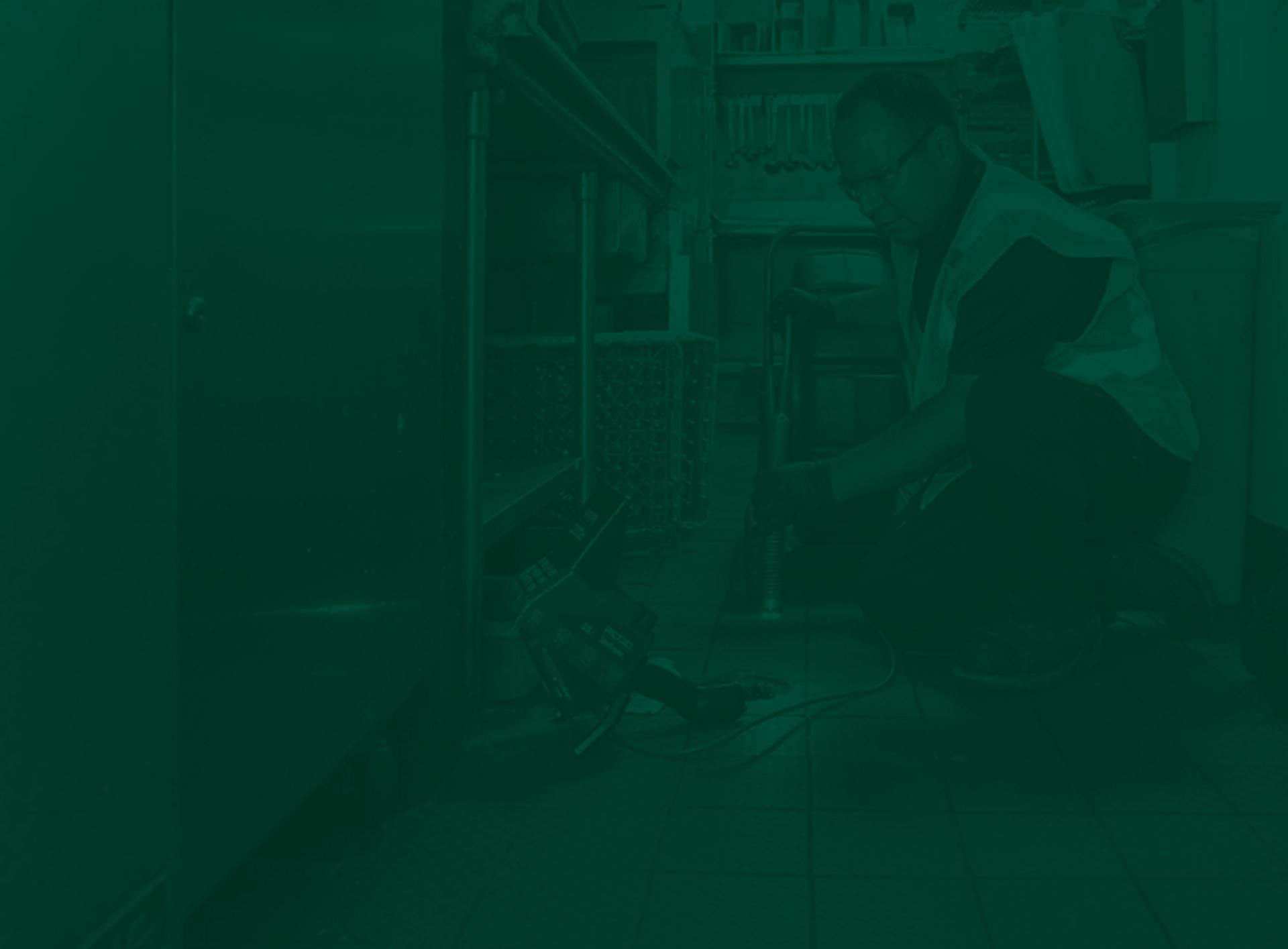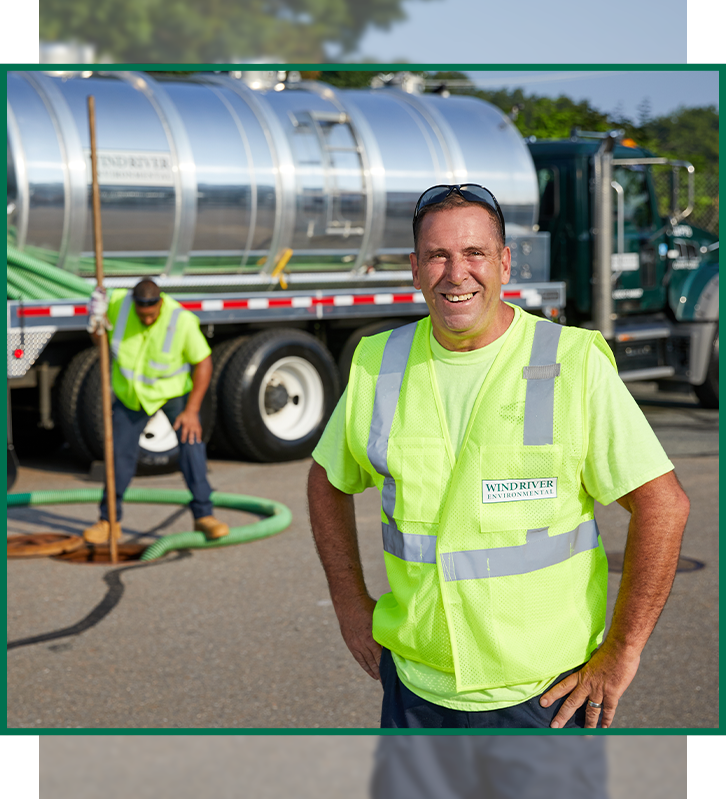 Days, nights, weekends, national holidays—we're always here for you.

Detailed Online Reporting

Our technicians can enhance service with all of the capabilities of our mobile app.

Multiple Service Offerings

Our services range from liquid waste management to drain services and beyond.

Our technicians, operation, and equipment are locally sourced.
What's Involved in a Septic Inspection?
Most septic inspections center around the tank. Your inspector will begin by locating the tank and ensuring they have proper access to it. Once the tank is accessible, the inspector will open it and assess the waste inside. They'll look at the levels of accumulated solids and sludge and the consistency of the waste, and they'll check for any unusually large pieces of waste that could lead to clogs. Then, they'll make sure that your tank's watertight seals and water-slowing filters are working properly. Lastly, your inspector may check your lift station, if you have one installed.
However, your inspection doesn't stop with your tank. A trained and experienced inspector will also take the time to assess your drainage pipe for clogs and flaws. They'll check to make sure your drain field is not in danger of oversaturating or overflowing and that no large clumps have made their way past your septic system's filters.
Septic System Inspections for Real Estate Purposes
Another common reason to get a septic inspection is an upcoming real estate transaction. Whether you're a buyer, a seller, or a realtor, ensuring that a property has a functioning septic system before the final sale is essential. While these inspections may not always be legally required, some banks have been known to request them as a condition for loans and mortgages, and they can help new homeowners avoid dealing with messy septic issues.
As the septic system is often excluded from the standard home inspection procedure, third-party companies like Drummac Septic Services often get involved at this stage. Typically, these inspections are paid for by the buyer. Should the inspection reveal any issues with the property's septic system, it is usually up to the buyer and seller to negotiate further action and associated costs.
Whenever you need your septic system inspected, come to the experts at Drummac Septic Services. Call (802) 523-2455 or reach out to us online for service in Highgate Center, Vermont or any of the surrounding areas!

Hear From Happy Customers
"This cleared out the lines, it drains great now, adding life to the system!"

- Herbert K.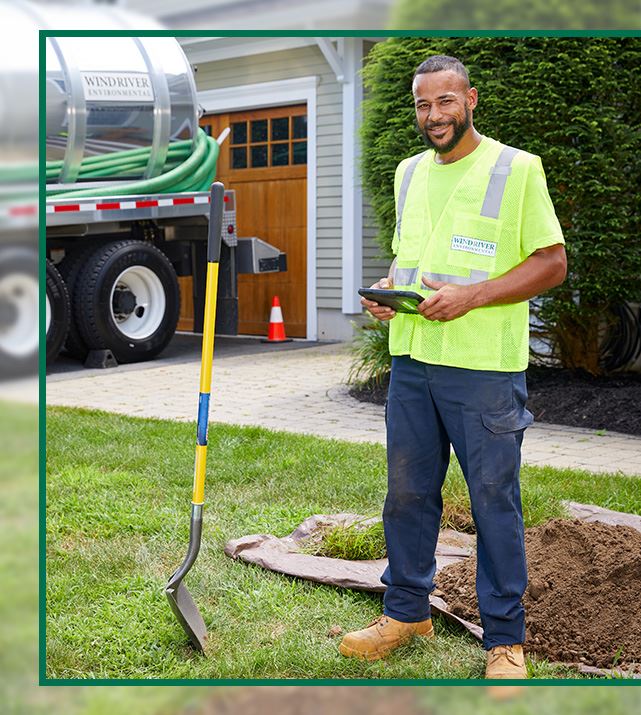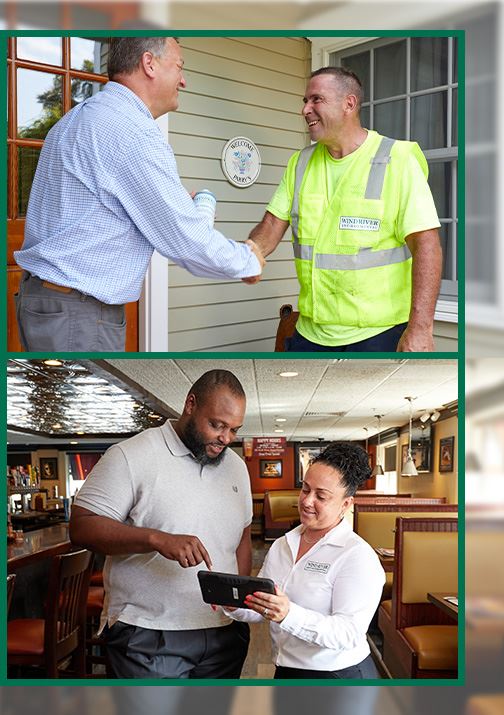 Let's Get Started! Contact Drummac Septic Services Today